What we do?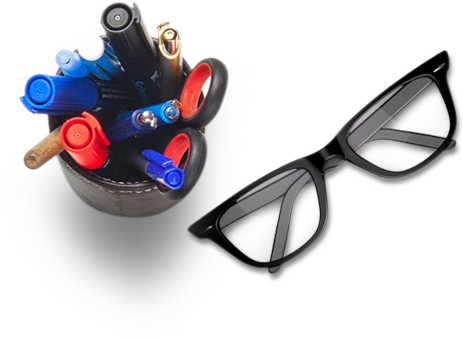 Statistics, Bioinformatics and Data Management (SBDM) is a cross-cutting theme of ICRISAT with a mandate to provide high quality data support to ICRISAT researchers. Main focus areas of SBDM are providing advanced data analytical solutions to ICRISAT and partnering NARS. SBDM provides research data analytic solutions in solving complex research problems in the fields of biometrics, statistics and bioinformatics. SBDM theme is a group of statisticians, bioinformatics experts and data programmers working together to ensure a strong data ecosystem in ICRISAT.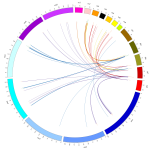 Bioinformatics & Statistical Genomics
The theme provides advanced computational and bioinformatics support includes a range of bioinformatics analysis. Expertise includes molecular marker analysis, genetic linkage map construction, genome visualization, imputation, allele discovery for desired traits using (GWAS), QTL/linkage mapping, performing rapid generation selection and estimating GEBVs by using genomic selection (GS), understanding population structure and etc.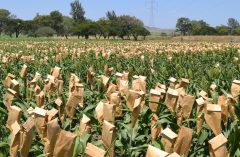 Efficient Experiments and Advanced Data Analysis
The theme has excellent expertise in generating efficient and statistically sound experimental designs for generating complex agricultural experiments. Further, performing various analysis including but not limited to multi-site GxE analysis, spatial analysis of trials. It is also involved in providing on-farm trial management support and statistics consultancy to researchers and scholars.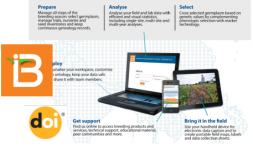 Data Management & Digitalization of Breeding Programs
Strong Data Management support is another key activity of SBDM which includes data compilation, cleaning, and curation of data, developing and maintaining data sharing repositories through open sources and propriety technologies. This theme is involved in providing supports to ICRISAT breeders and other scientists in digitalizing breeding activities by introducing modern databases and modern ways of data capture.
Meet the team
Email: sbdm@cgiar.org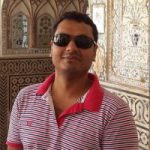 Abhishek Rathore
Theme Leader & Principal Scientist
Abhishek Rathore is a Theme Leader and Principal Scientist of SBDM group.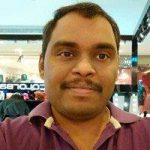 Anil Kumar
Manager - Data Curator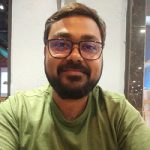 Arpan Ray
Scientific Officer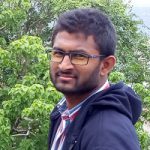 Gopi Krishna
Scientific Officer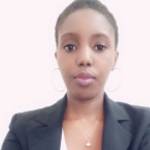 Mariam Keita
Scientific officer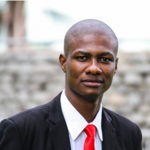 Ntandoyenkosi Matshisela
Scientific Officer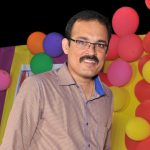 Prasad Gandham
Scientific Officer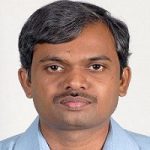 Praveen Reddy
Senior Officer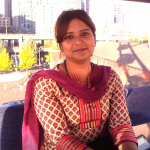 Roma Das
Manager - Data Curator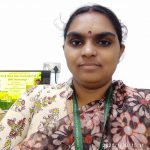 Sravani Mana
Senior Programmer
Subhrajit Satpathy
scientific officer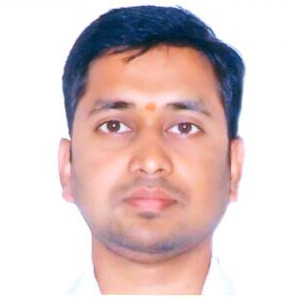 Pradeep Ruperao
Research Assiciate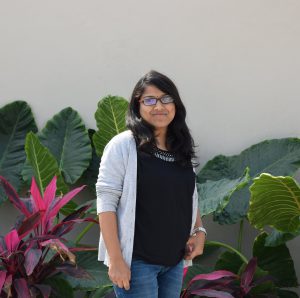 Sandhya Koiguri
SENIOR SCIENTIFIC OFFICER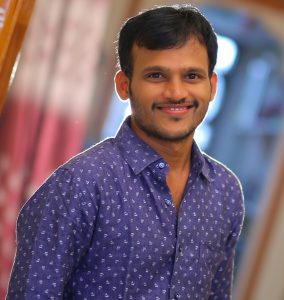 Rajashekar Avuti
SENIOR SCIENTIFIC OFFICER
Get in Touch
Find us at the office
Building Number: 300, SBDM Theme
International Crops Research Institute for the Semi-arid Tropics (ICRISAT)
Patancheru, Hyderabad, Telangana, India 502324
Email: sbdm@cgiar.org